What BHSA has done for Ballakermeen and you child?
Recent Additions:
Plasma Screens
Display and Storage for Art Rooms
Weather Station
First Aid Courses
Upgrade of ICT Facilities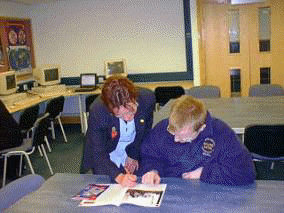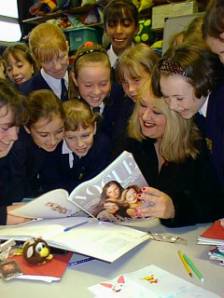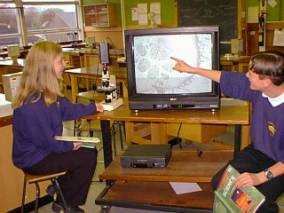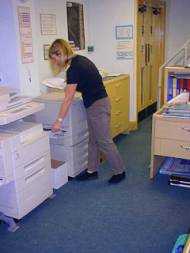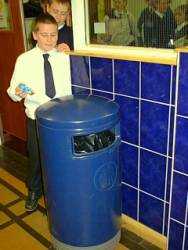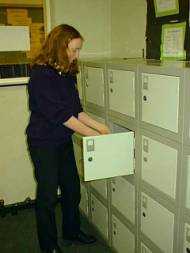 BHSA has voted recently to contribute £10,000 towards the additional hard sports area which the school desperately needs.
This work is progressing, and the area is almost ready for it's finished surface.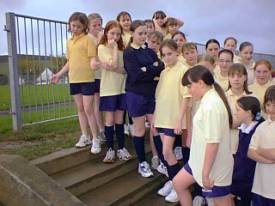 Athletes waiting for....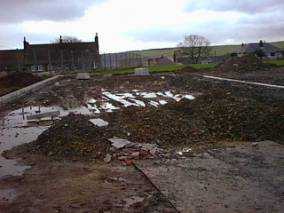 A Pitch for All Seasons?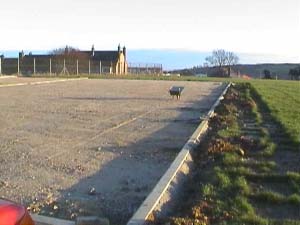 You may not be able to attend meetings, but giving to the 300 club is an easy way of helping to improve your child's learning environment.